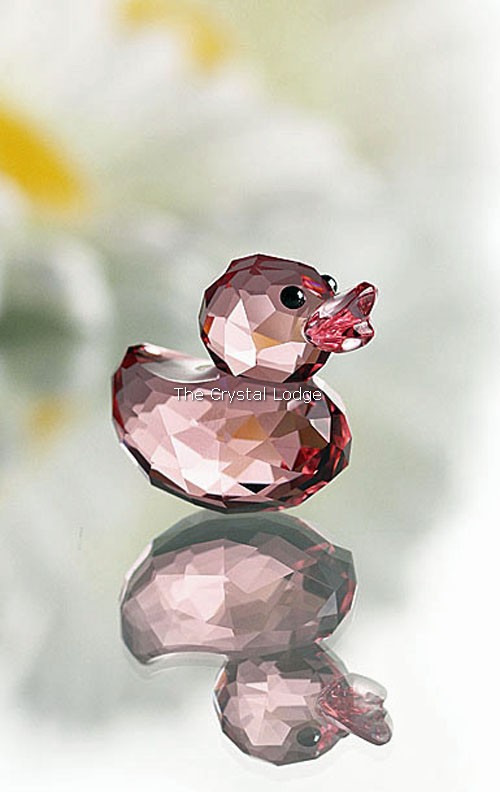 SWAROVSKI PHOTOGRAPH REFERENCE GALLERY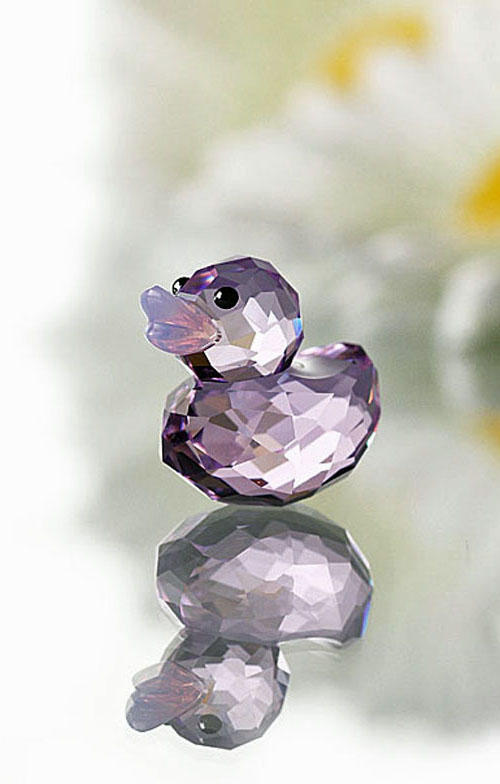 THE CRYSTAL LODGE PHOTOGRAPH REFERENCE GALLERY
Swarovski year of Introduction and Retirement guides
To visit our reference gallery, simply use the link below - you do not need to log into the new site, or create an account to view the gallery. 
You can view our year of introduction and retirement guides, as well as conduct searches for items that you wish to research, including designers, types of animal, groups of items ie Dressed Up, Solaris, etc, and, as per our website searches, your search results appear in photographic format. Additionally, clicking on each photo brings you to the information where you can find details including the size of the item, the designer (where known), year of introduction and retirement.
We update the information at times of new product launches and/or when retirements are announced. 
Additionally, one of the galleries has photos of all the front covers of the SCS magazines from issue one to the current issue for you to view and enjoy.
Just click on the link below to view:
We really hope you enjoy this exciting feature, which is completely FREE OF CHARGE.
Alison and the Crystal Lodge Team