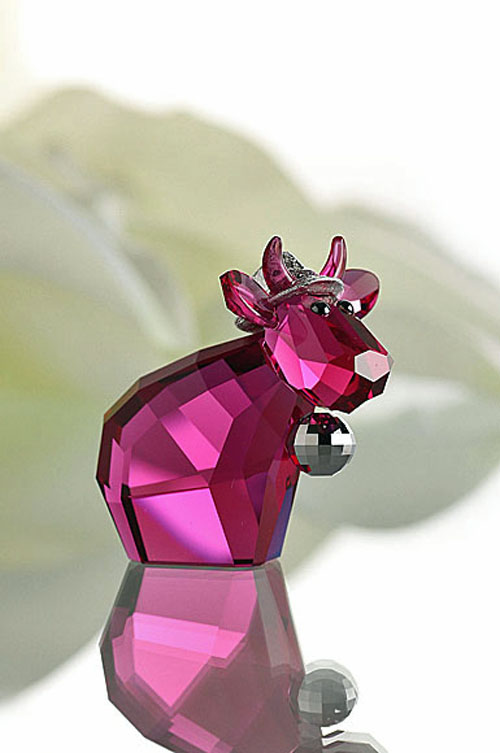 SWAROVSKI INSURANCE AND VALUATIONS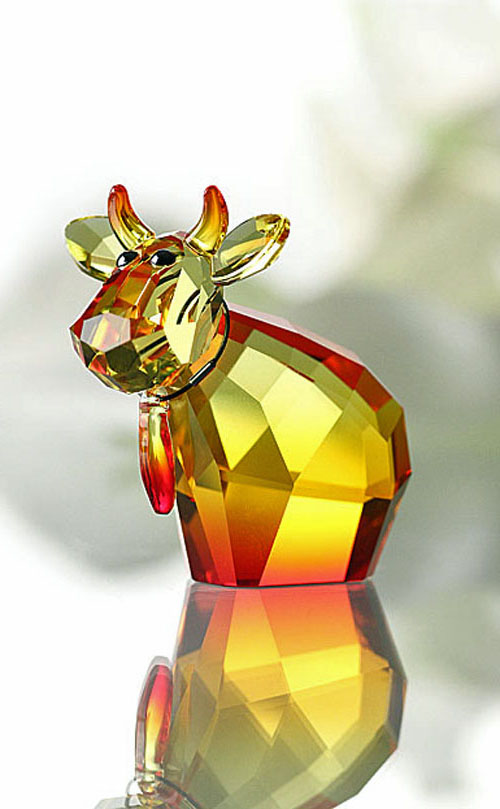 The Crystal Lodge Swarovski crystal Insurance valuation guide
The Crystal Lodge Swarovski crystal insurance valuation guide is available free to download.  The guide is produced in Excel spreadsheet format.  A separate document in PDF format giving background information about our valuation guide is also available.  The guide is updated annually at the end of January/beginning of February, and we will announce the publication of the new guide using our blog page and also our Facebook page.
Our Crystal Lodge spreadsheet will automatically calculate the total value of your collection for you, all you need to do is add in the quantity of each piece that you have in your collection!  It really is as simple as that.  You can also use the blank rows at the end of the spreadsheet to add pieces that Swarovski release during the year to keep it up to date.
Why not download a second copy so that you can create your own Swarovski wish list?!
All the relevant insurance valuation guide documents can be found in the links below.
Please note that all these documents are available for download completely FREE OF CHARGE. They are intended for personal use only, and must not be used for any other purpose or rebranded in any way.
We are unable to provide valuations for Swarovski jewellery, watches or accessories such as handbags, scarves etc.  All prices are in GBPs.
SWAROVSKI CRYSTAL INSURANCE

EXCLUSIVE INSURANCE POLICY FOR SWAROVSKI CRYSTAL COLLECTORS
An exclusive offer only for SWAROVSKI CRYSTAL COLLECTORS
An insurance policy specially arranged for Swarovski collectors (UK only). Key features include:
Accidental Loss & Damage
Theft Cover
Covers you anywhere in the UK
No excess in the event of a claim
Repairs are undertaken exclusively by Swarovski
Swarovski make the decision whether an item is repairable or not and will only repair a piece if it can be returned in pristine condition.
Replacement items are sourced either directly from Swarovski,or in the event the item has been retired, from The Crystal Lodge.
INSURANCE PRODUCT INFORMATION DOCUMENT
Available for viewing and/or download free of charge is the Insurance Product Information document prepared by the insurers which will give you all the information you need about this exclusive policy. Please download from the link below:
For more information and a quote contact Carrolls on:
01789 451760
or complete the insurance web form below.  You will be contacted within 24 hours.
Please note:
Your completed form is sent direct to the Insurers, and NOT to The Crystal Lodge – we do not see a copy of it.