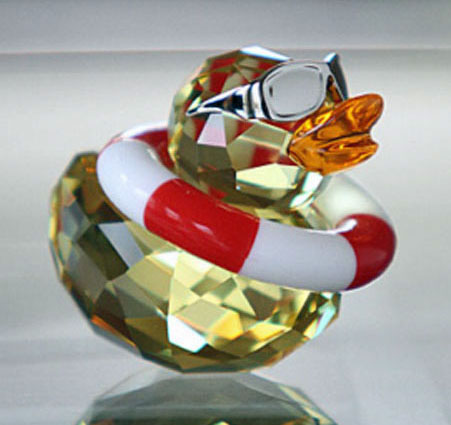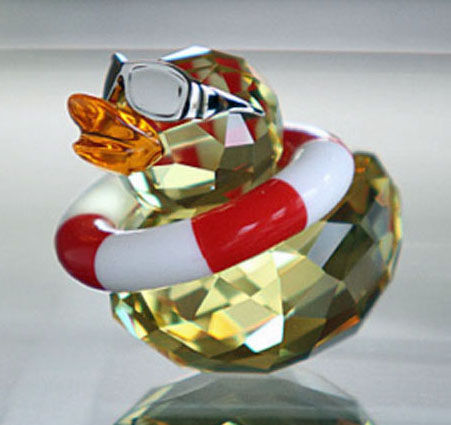 CONTACTING THE CRYSTAL LODGE
For your convenience, orders and pre-orders/wish lists can be placed directly through our website www.thecrystallodge.co.uk at any time 24/7. This saves you the hassle of having to fit in with other people's office hours, and/or keep trying to call back when our phone lines are busy. Ordering via the website also means that you instantly know that the piece is yours, and you don't have to worry about someone else beating you to it!
The best way to contact us is via e-mail on [email protected].  Our phone number is 01634 260 668 and you can use that to order the pieces you would like, and we can process your order that way, but the lines are very busy, and it is far easier for you to e-mail us. You can be assured that you will speak to a fellow collector! Our phone lines are open between 10am and 3pm – this is so we can concentrate on orders and other business outside of these times.
If we are, on a rare occasion out of the office for a few hours and/or not opening on a particular weekday morning or afternoon, we will change the answerphone message to state that. If you get the "usual" message that "we can't take your call right now" this means we are around, but we are away from the phone, so please do leave us a message so that we can call you as soon as we are back. Tasks such as wrapping parcels, checking incoming collections, sorting out deliveries and so on, sometimes take us away from the phone for a time, so please do leave a message, or send us an e-mail so that we can get back to you as soon as we return.
WE WILL RESPOND TO YOUR QUERY AS SOON AS POSSIBLE, BUT PLEASE REMEMBER THAT THE OFFICE IS CLOSED DURING THE EVENING, AT WEEKENDS AND ON BANK HOLIDAYS.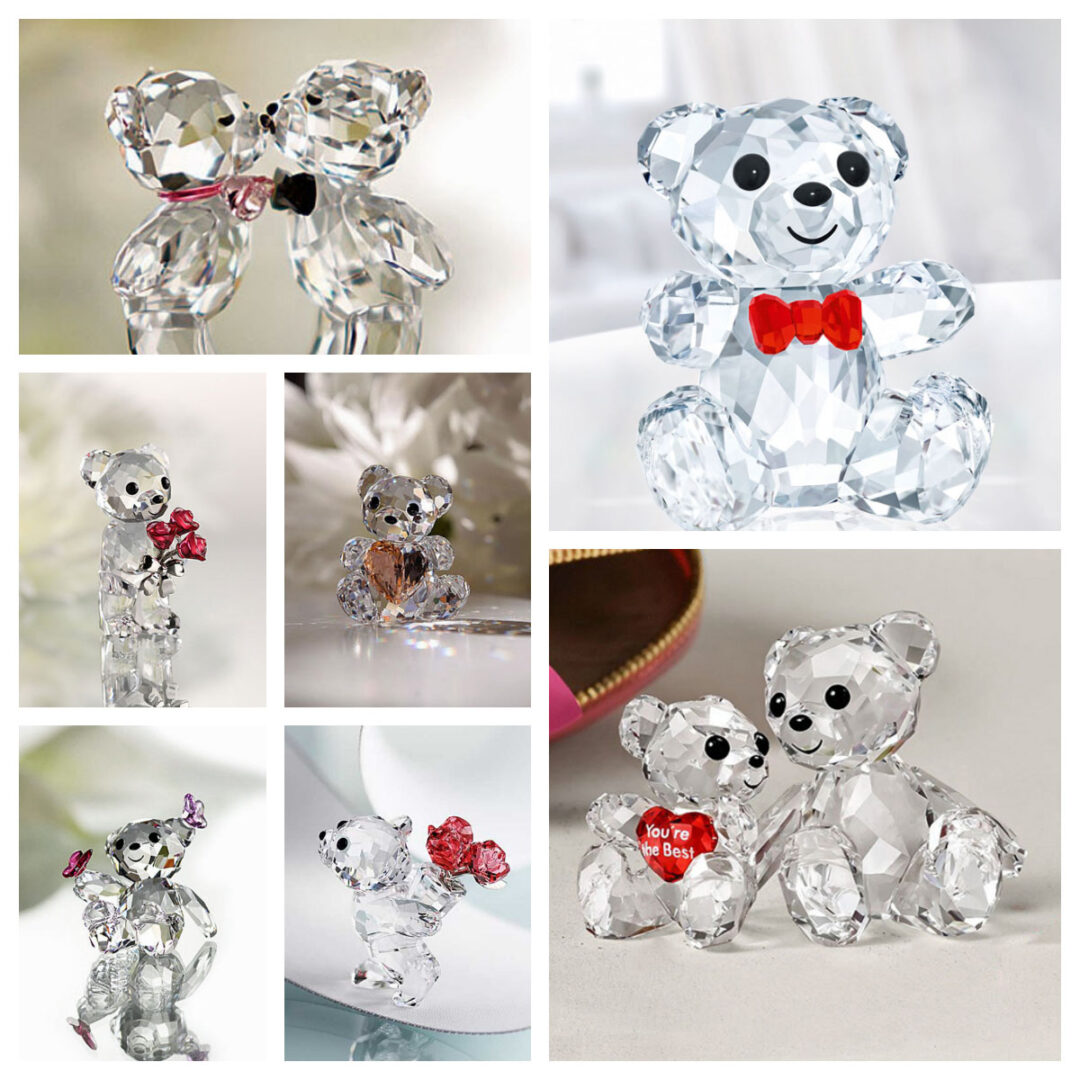 Office hours
Generally we are in the office between 10am and 3pm Monday to Friday, with a short break for lunch at some point between 12pm and 1pm.
Please note the office is closed in the evening, at weekends and on all Bank Holidays which apply to England.
If you wish to pay for your order by bank transfer, please contact us for details. We no longer accept payment by cheque.
Our mailing/correspondence address is:
The Crystal Lodge (London) Ltd
PO Box 871
Gillingham
ME8 1FP
We look forward to hearing from you
Here are the "technical" specifications about The Crystal Lodge:
Company registered in England and Wales.
Company Number 03561381
Registered office: 183 Edgware Road, Colindale, London, NW9 6LP
---
Please note:
This is NOT our office address or our correspondence address, nor do we have a shop!

Our "Contact Us" form below can be used to send us short messages and enquiries. If you would like us to search for a specific piece/pieces for you, please use our Crystal Detective page to ensure your enquiry gets to the right team.  Thank you.

Please note that we do not buy or sell Swarovski jewellery items, and cannot provide valuations for these pieces.
Please note we do NOT offer a repair service for any Swarovski products.  Only Swarovski have the expertise and knowledge to bring their products back to pristine condition. 
Please do not use this form to contact us to offer us collections.  If you are thinking of selling all or part of your Swarovski crystal collection, please visit our "About Us" page and read the section about selling crystal.
CONTACT US
"*" indicates required fields